Ark: Survival Evolved's latest expansion, Extinction, hits Steam today
Return to Earth in the survival RPG's third expansion
Nov 7, 2018 – 4:21 pm
by Nathan Heller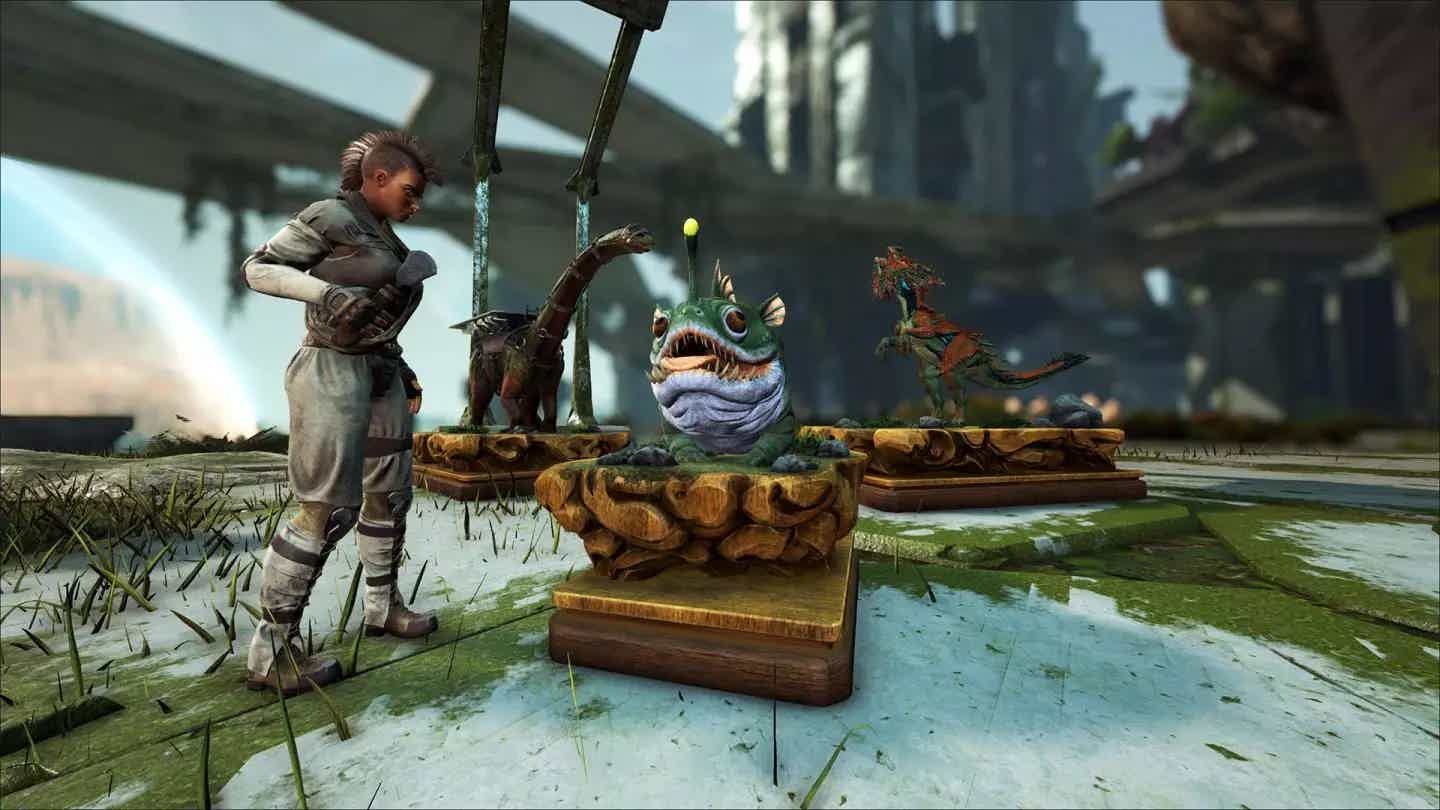 Look for Ark: Survival Evolved's latest expansion, Extinction, on Steam today as it goes live for $20. The game's third expansion takes players back to a ruined Earth where they'll contend with dungeon dwelling creatures called Titans.
Players will be able to transfer characters from other servers into Extinction, however items and tames will have to stay behind. On the flip side, anything created or earned in an Extinction server can be safely transferred out.
North American and European servers (70-player cap) will be introduced first, and Extinction will be included in all CrossARK clusters, as well as Conquest and Small Tribes servers. Studio Wildcard senior community manager Jen Stuber expands on this in her Steam blog post.
Some notable new features include new mutated creatures to tame, creature-popping Cryopods, defensible Orbital Supply Drops, aerial item balloons, extendable Tek Bridges, and of course those massive, roaming Titans.
Console players can expect Extinction to release on PS4 and Xbox One on November 13. The game is included in Ark's season pass, but can be purchased separately as well.
The PC version of Ark: Survival Evolved will be free-to-play on Steam through November 11, and discounted to $20 through November 13.