Shopkeeping RPG Moonlighter out now for PS4 and Switch
A new Signature Edition is also available for $50
Nov 9, 2018 – 4:00 pm
by Nathan Heller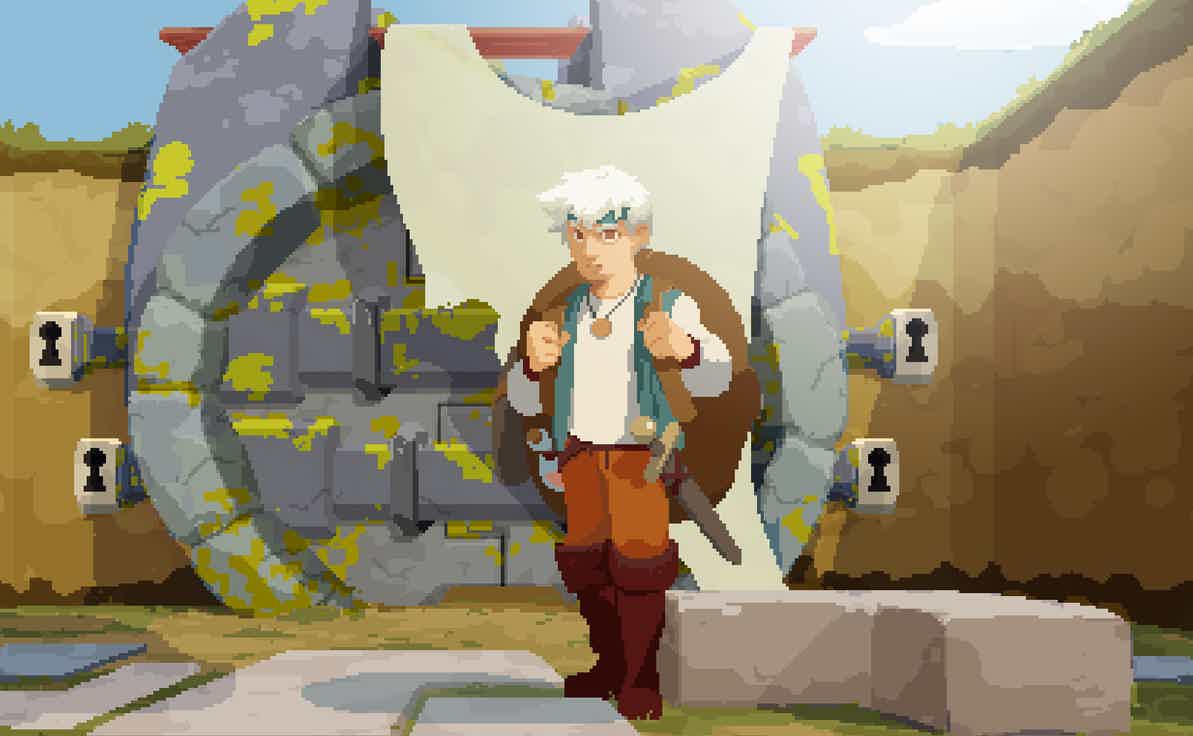 Indie rogue-lite Moonlighter has enjoyed a strong reception since its release in May 2018, and today it's available globally on PlayStation 4 and Switch for $30 and $35, respectively.
Published by 11bit Studios and developed by Digital Sun, Moonlighter follows the double life of shopkeeper Will, who tends to his shop in Rynoka Village by day, and hunts monsters by night to collect wares.
A potent mix of management sim and action RPG, Moonlighter improves upon "that wonderful gameplay loop that Stardew Valley excels at," writes GamesRadar.
Also available for PS4 and Switch is a new Signature Edition ($50), which includes the following extras:
A region free copy of the 'Moonlighter' game
A CD digipak soundtrack
A squishy jelly-monster figure
An exclusive Moonlighter medallion with string
A3 game poster featuring developer's digitally printed signatures
A sturdy "Sierra"-style Signature Edition box
An outer sleeve with bespoke artwork and featuring the developer's digitally printed signatures
Moonlighter is also available for Xbox One, PC, Mac, and Linux.