Path of Exile coming to PS4 this December
The action RPG's next expansion, 3.5.0, will also land next month
Nov 6, 2018 – 4:16 pm
by Nathan Heller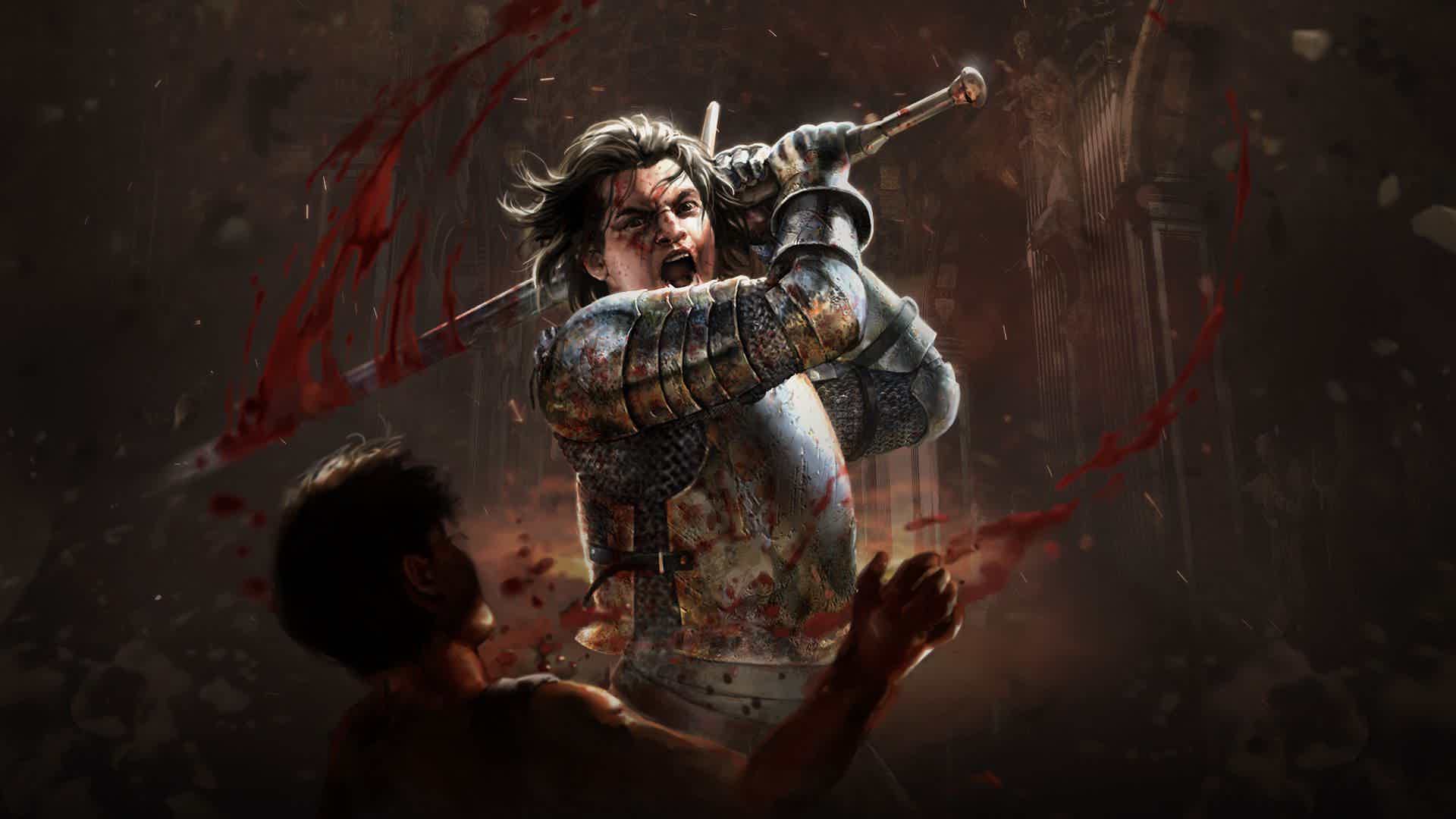 New Zealand developer Grinding Gear Games announced today that its free-to-play action RPG Path of Exile will come to PlayStation 4 next month, December 2018. The title is currently available on PC and Xbox One.
Also coming next month is Path of Exile's newest expansion, version 3.5.0, on December 7 for PC. No specific date has been set for console versions of the expansion, however we can expect it to drop within the month.
Path of Exile originally launched back in 2013, and has since gained a loyal following for its constant updates and reasonable free-to-play practices. It's frequently been referred to as the real sequel to Diablo 2 - a sentiment this writer has no argument with.
Taking that one step further, one Blizzard fan upset with the recent Diablo Immortal announcement created PlayDiablo4.com, which - wait for it - redirects to Path of Exile's website. Nice.